Salutare, Comunitate!
---
StakeborgDAO:
Twitter Round-up
Youtube:
A graduate of Harvard and Cornell University, both in political science and computer science, @MariaShen became @avichal 's partner at @ElectricCapital after working @Microsoft for 3 years.
The Crypto Insider #22
KPMG Purchases its First NFT. $1 Billion for the Web3 Economy
---
Community Highlights:
AMA
Aseara am avut sesiunea de AMA din luna martei pe canalul The Stage, 2 ore care au trecut foarte repede si s-a dezbatut multe din intrebarile care au facut prim planul pe discord in ultimele zile. Se va anunta tot pe discord cand va fi publicata inregistrarea, probabil azi!
Update cu linkul inregistrarii:
Jul a venit cu o proprune pe agora! V-a asteptam la dezbateri acolo!
https://agora.stakeborgdao.com/t/branding-dao-adoptie-crestere/106
Discord:
Un mesaj importand de la Mtk!!
Pe canalul its-nftime se lucreaza la un template util pentru prezentarea proiectelor nft!
---
News:
No FUD!! dar totusi trebuie sa dam putina atentie si la subiectele de genul. Deja am mai vazut aceasi "moara" care se invarte again and again, asta ne va da un motiv in plus sa analizam si mai mult un proiect inainte de a intra.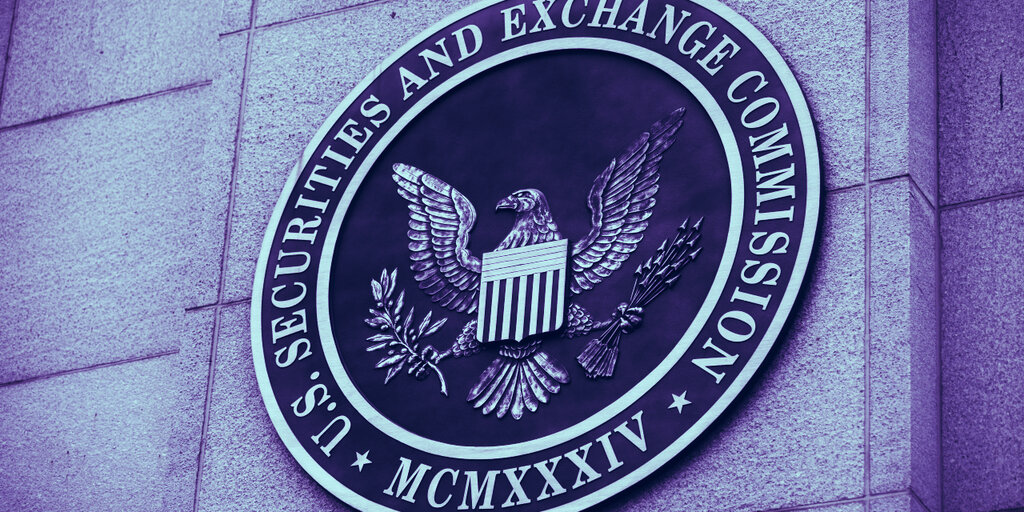 https://www.coindesk.com/policy/2022/03/02/sec-probing-nft-market-report/
Ieri s-a lansat oficial cursul lui Zeneca "How to Launch an NFT Project". Pentru cine are nft-ul ZenAcademy Genesis este gratis, (candva mintat la doar 0.033 ETH, acum avand un floor price de 0.25 ETH circa). Chiar s-a mentionat de Nas Academy si Zeneca la ultimul episod It's NFTime #23.
Netflix "subtil" intra cu skin in the game in lumea jocurilor anuntul aici. Next Games deja a mai lucrat pentru Netflix dar de acum o fac direct din familia Netflix. Probabil o alegere care va fi benefica si pentru imaginea "work relateted" la Netflix.
Netflix acquires Next Games in Finland, publisher of 'Stranger Things' and 'Walking Dead' games, for $72M
---
Retrosprectiv:
---
We don't always know what's going to happen. And that's OK!

Biz Stone, Twitter
---
Made with ❤ by The DAO Insider Team