Salutare, Comunitate!
---
StakeborgDAO:
Twitter Round-up:
Youtube:
CWR #13 Sanctiunile si piata crypto. Legal tender(s) in Lugano. Exit Andre Cronje. KPMG & NFT I
The Crypto Insider Report:
The Crypto Insider #113: Despre aparentele greseli
Ambassadors WANTED!!!
Ieri a fost publicat pe discord update-ul legat de rolul de ambasador mentionat in whiteppaer-ul 1.1. Aici gasiti anuntul complet!
Link:https://docs.google.com/forms/d/e/1FAIpQLSdjv5QZUuGnLilpL6twlqRj43MarDWE7qK5HLj1fFjfspiw1w/viewform
DEADLINE pentru FORM: sâmbătă, 12 martie, ora 12:00 PM
---
Community Highlights:
Agora Proposal:
Kalladin a venit cu o idee pe Agora unde putem dezbate si veni cu un feedbacl pentru a fi transformata intr-un proposal! S-ar putea integra cu prima propunere postata? va asteptam la dezbateri!
https://agora.stakeborgdao.com/t/everything-crypto/113
StakeborgDao.xyz:
Marius95 a mai scris un articol despre piata crypto, prezetand pe scurt si indicatoarele MVRV Z-Score, NVT Network Value to Transfer si Mayer multiple.
Discord:
Un nou trend pe brigada!! 🙂 Take a break, have a stakeborgkat!
---
News:
Probabil vom avea nevoie de mai multe cazuri de genul pentru a diminui cantitatea de proiecte shady, cel putin mai putina publicitate!
Incepe lumea sa-l asculte pe Gary? hmm.. inca astept artistul Indie ce i-si va produce primul album cu ajutorul comunitatii sale pe blockchain! Oricum inca one big artist alege NFT urile, recent a lansat si Snoop Dogg pe Opensea dar acolo era cumva de asteptat…
https://decrypt.co/94260/bob-dylan-miles-davis-nfts-planned-sony-universal-solana-snowcrash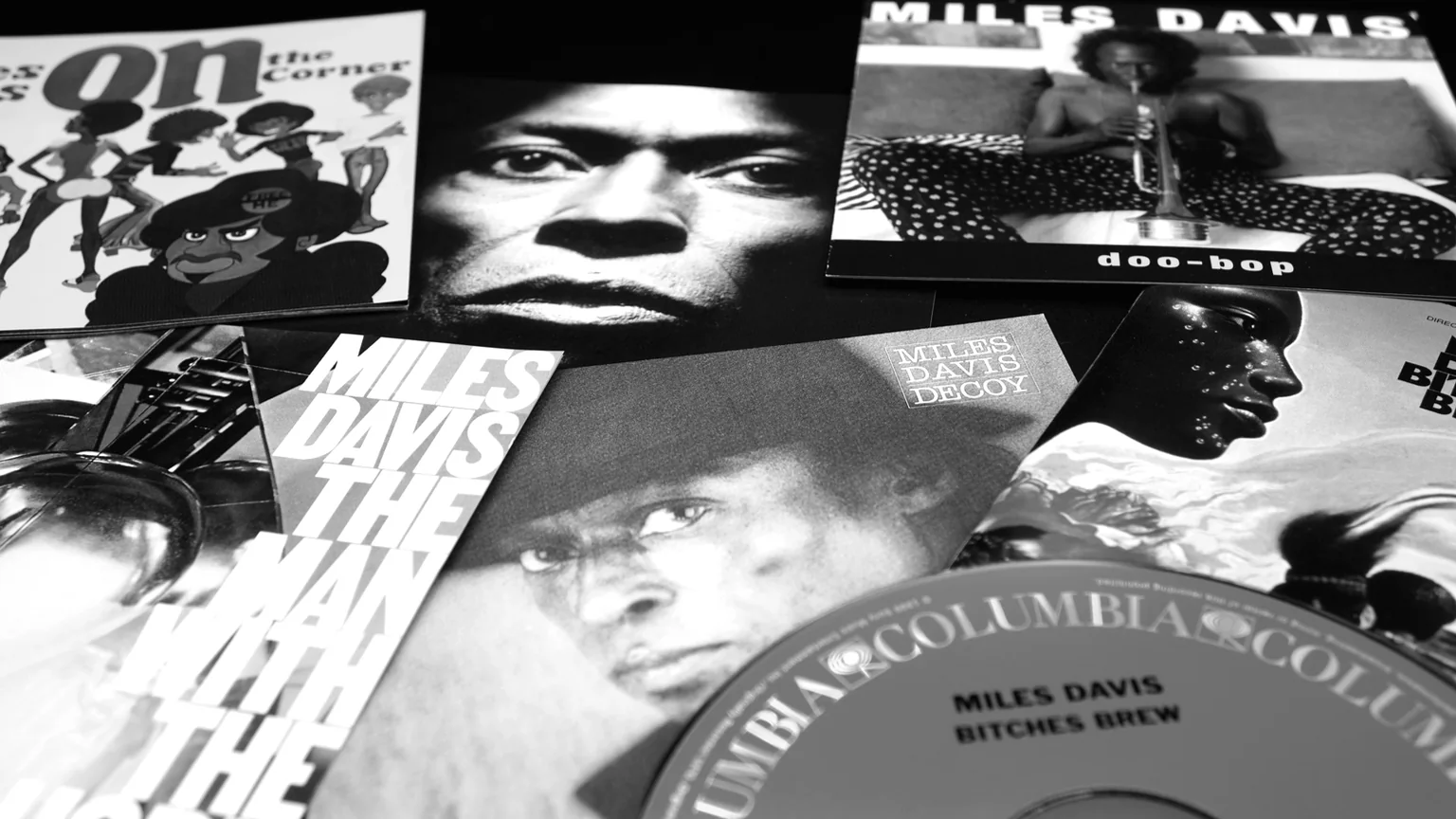 ---
Retrospectiv:
Va mai "stresez" cu inca un video legat de nft-uri si securitate! Episodul face referinta la atacul recent de pe Opensea. Va las mai jos timestamps sa vedeti daca va poate fi de folos!

0:00 Intro – security in Web 3.0
3:11 Backseat's technical background
6:44 Mainstream getting into NFTs with little knowledge of security
8:22 What are we signing on Metamask?
15:37 Reviewing your Metamask transactions
19:27 Don't place FOMO over security
23:17 Hot wallet vs. cold wallet and best practices
30:26 Using Metamask with a Hardware wallet
34:51 In most cases it comes down to human failure
37:00 Being doxxed vs. being anonymous
44:19 Metamask transaction examples and their meanings
55:17 Worst case scenario when interacting with a malicious smart contract
1:01:21 Don't connect your wallet to multiple websites and how to use revoke.cash
1:04:50 Transactions for selling NFTs on OpenSea
1:07:28 Wyvern Exchange Contract?
1:11:20 What happened during the OpenSea phishing attack?
1:16:11 Summary on whats important for your security

---
OPTIMISM,
PESSIMISM,
FUCK THAT;
WE'RE GOING TO MAKE IT HAPPEN.

Elon Musk
---
Made with ❤ by The DAO Insider Team